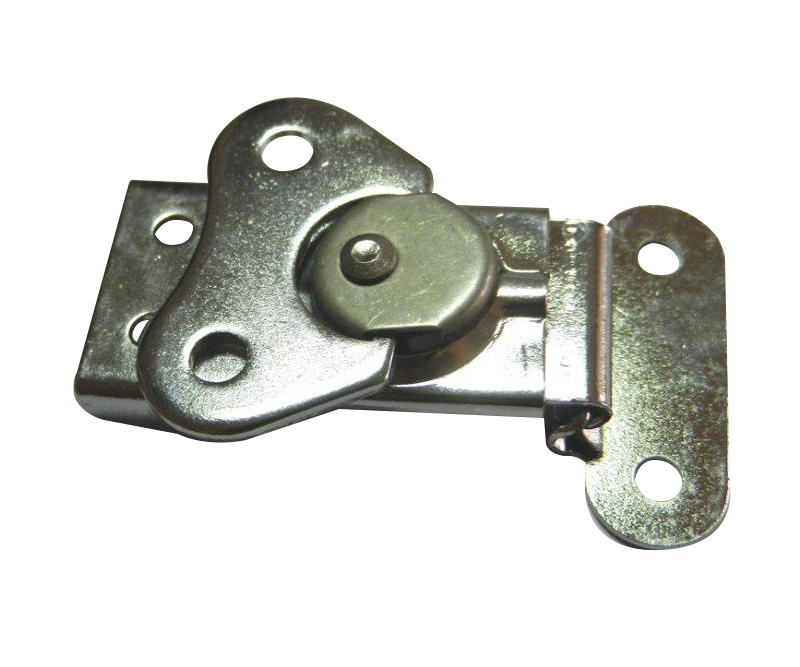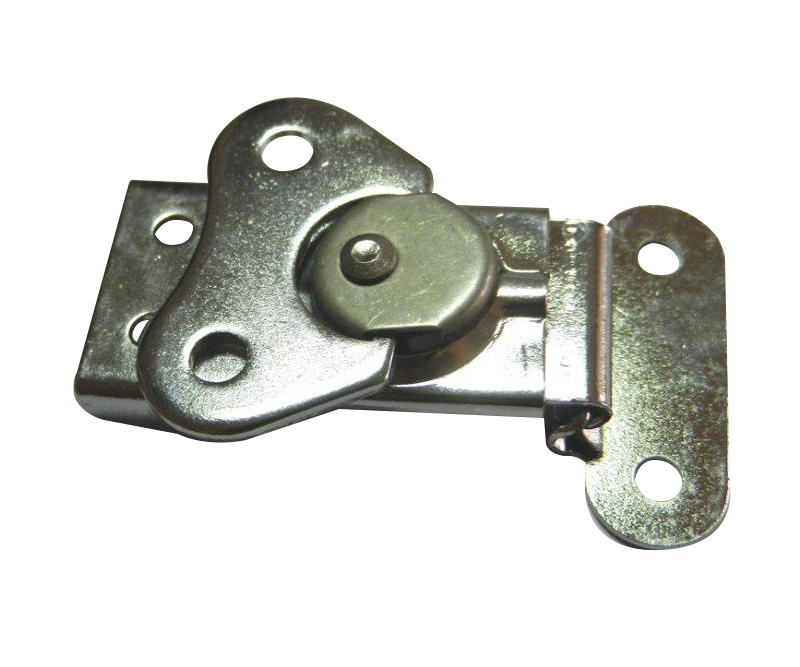 As a new type of connecting equipment, butterfly clasp is the ideal tool for locking and anchoring the template lever. It makes use of the resistance generated when the wedge pin clamps the lever to anchor the lever, and works reliably.

Functional features:
  simple operation, fast assembly and disassembly, reduced labor intensity of workers, and expediting the progress of projects by 50%; durable, maintenance-free and reusable with reduced construction costs; stable load and high safety factor.