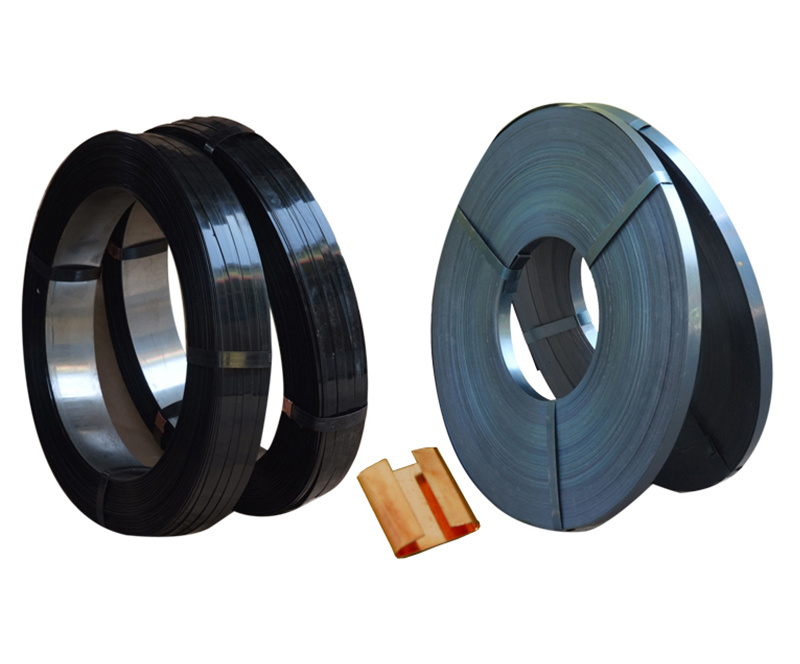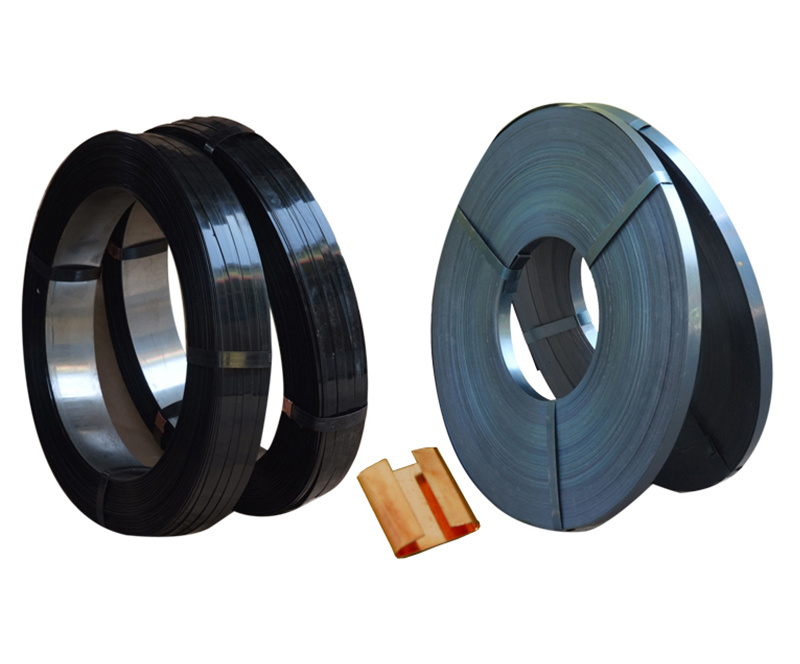 Functional features:
1. flat surface, uniform spangles and bright color;
2. Galvanized steel straps are characterized by strong corrosion resistance, superior tensile properties, fire resistance and other advantages;
3. The finished galvanized steel straps are elegant, economical and durable;
4. There is good adhesion between the zinc coating and the steel plate, which makes it rust-proof, durable and disengagement-proof.