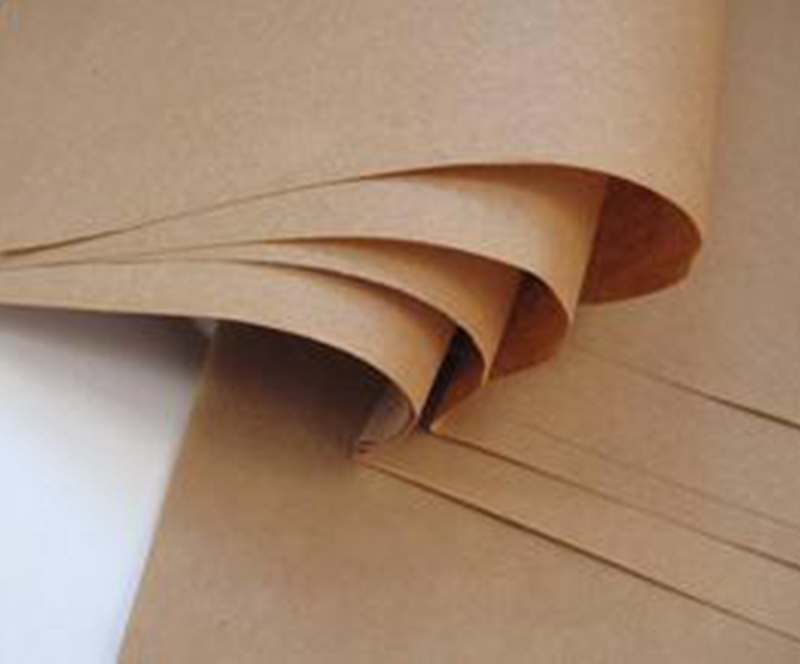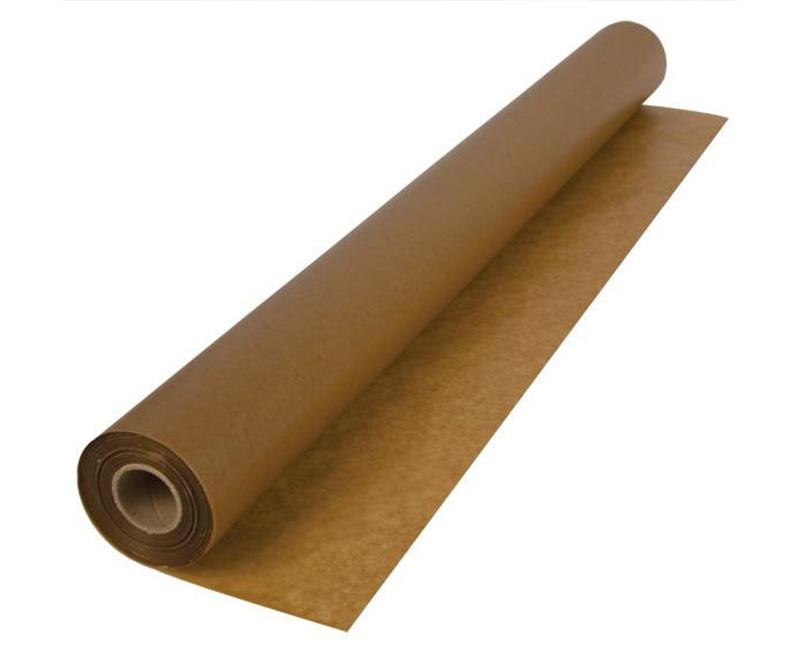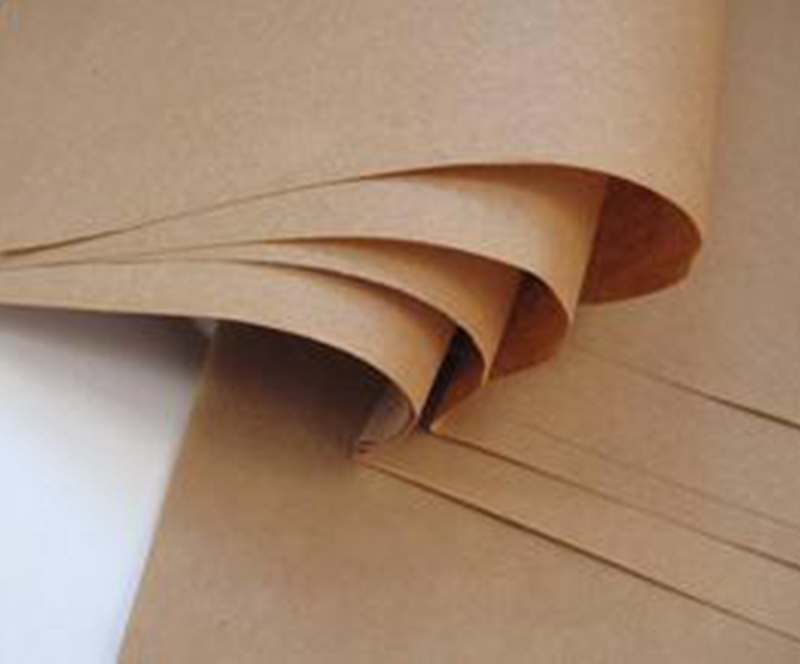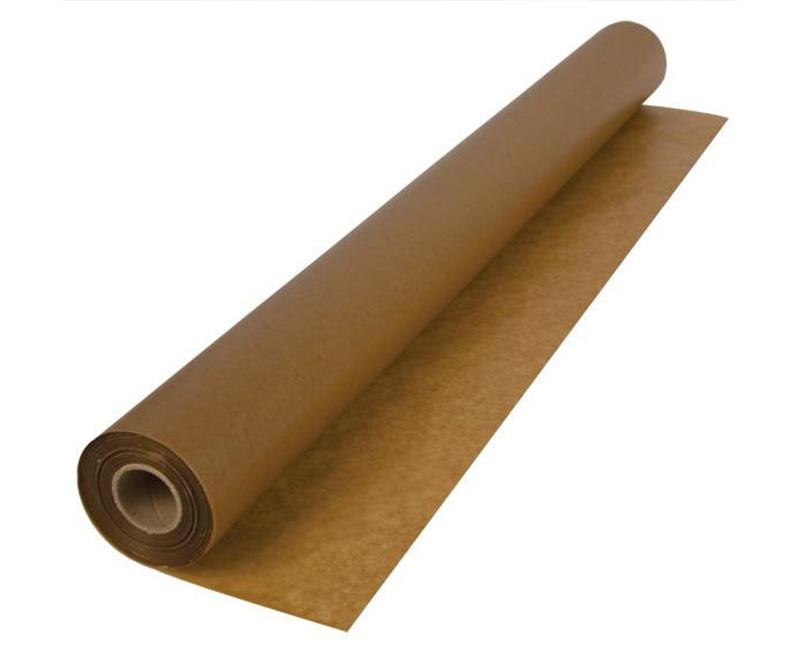 Rust-proof papers are made of rust-proof base papers. In the space of sealed packages, the VCI in the paper starts to sublimate and volatilize anti-rust gas element at normal temperatures and pressures, and the element spreads, penetrates and attaches on the surface of the objects that require anti-rust, forming a single molecule thick protective coat to realize the anti-rust purpose.

Functional features:
1. The paper enables oil-free packaging to eliminate painting, degreasing and cleaning procedures, which means reduced labor, time and costs
2. High performance VCI is distributed uniformly in the paper and it volatilizes anti-rust element quickly after packaging.
3. It can achieve effective anti-rust purposes even without direct contact with the metal, especially suitable for metal parts with complex appearance.
4. It serves as both anti-rust and packaging material.
5. Compared with vacuum packaging, it enjoys low costs and simple use.