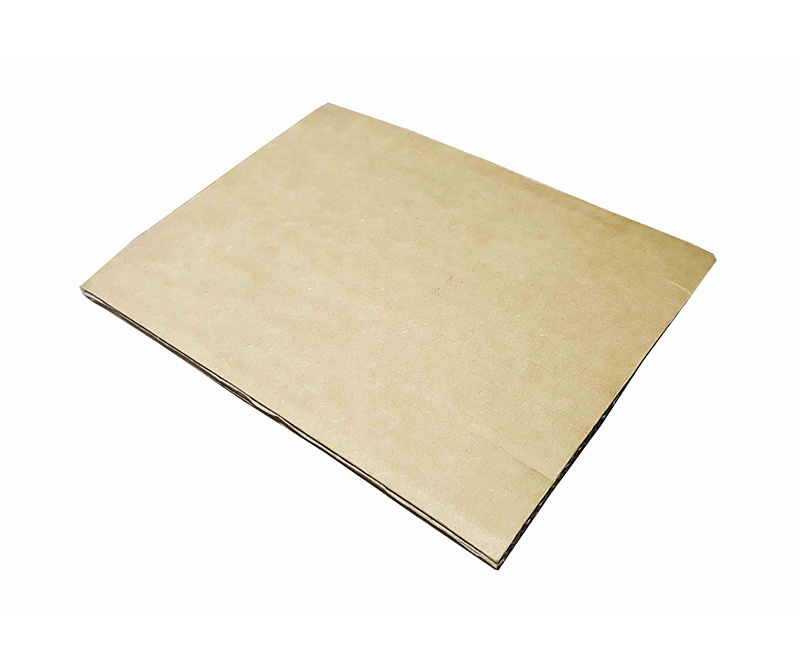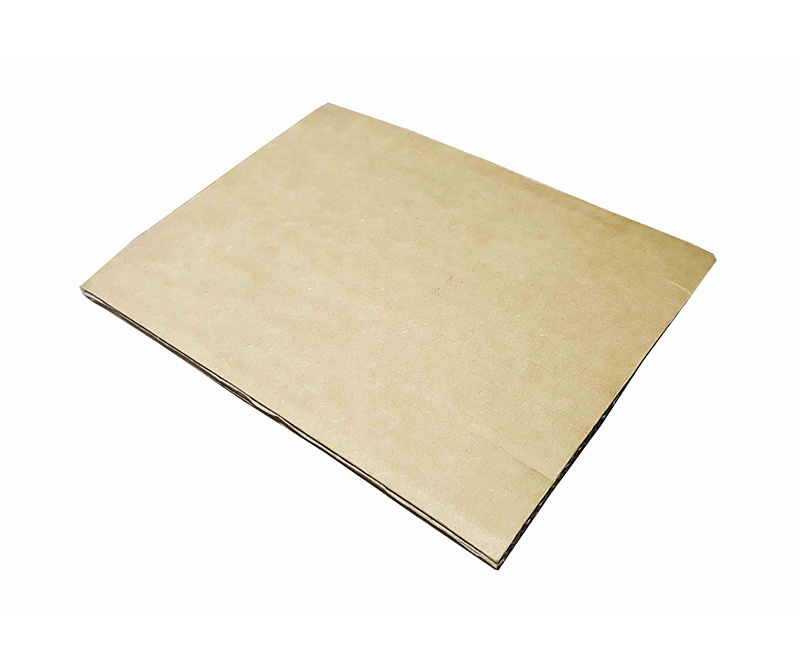 Paper pallets are honeycomb-shaped products with honeycomb structure based bionic principles. The pallets are made by stamping honeycomb paper boards with special stamping equipment and dies, and may be used as buffering materials of internal packaging of products to replace EPS.
  
Functional features:
  Fumigation-free, 100% recyclable, light weight, high strength, shock absorption, acoustic absorption, nail-free, worm-free, good rigidity, high surface flatness, outstanding stability, good buffering performance and less consumption of material.