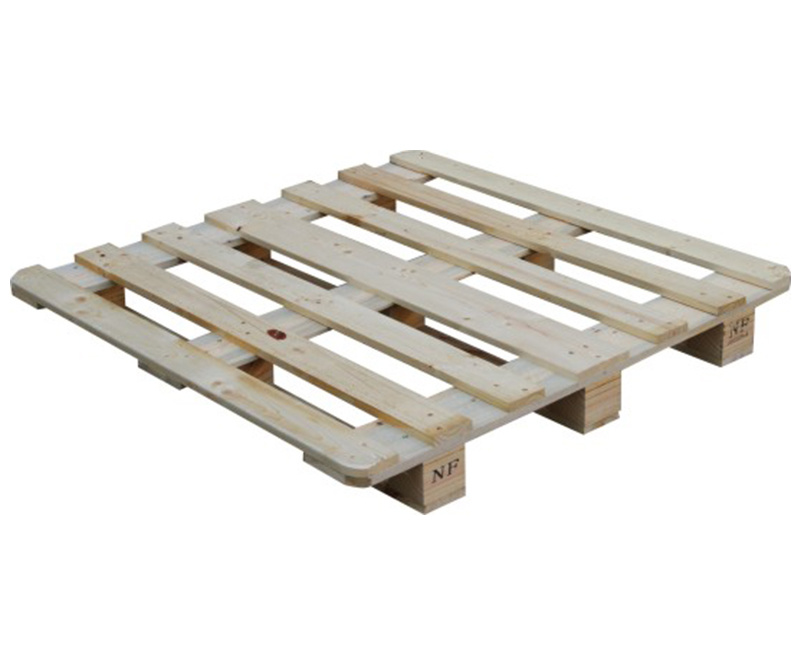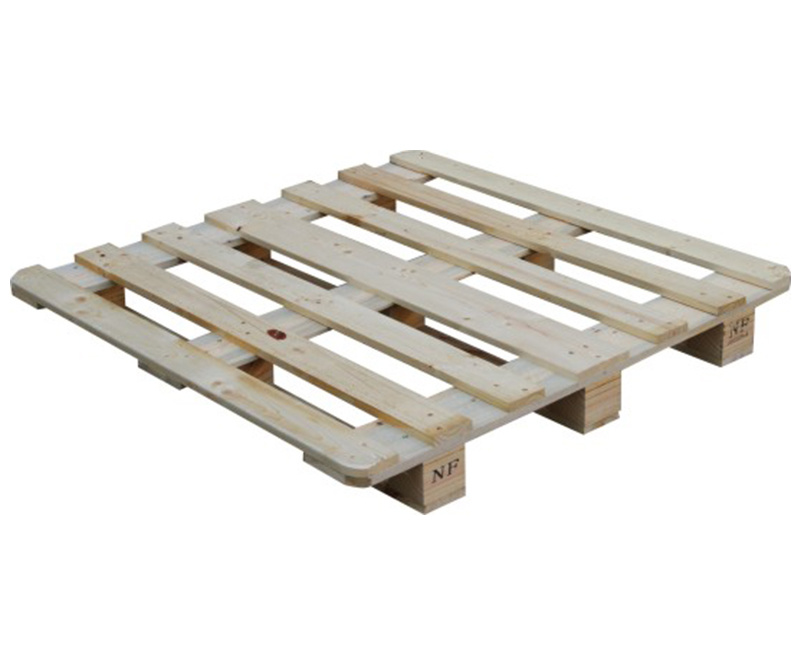 Box-shaped pallets:
  Box-shaped pallets are mainly recognized for their outstanding protective capability and wide range of shipment. Box-shaped pallets can effectively prevent collapse of stacks and damages of goods, and relying on the guard boards and rails on four sides, such pallets are capable of shipping not only stackable goods in regular shapes but also a variety of irregularly profiled goods that cannot be stabilized.
Plywood pallets:
Product description:
  Plywood pallets have clean appearance and are fumigation-free, insect-free and disinfection-free and comply with environmental protection requirements, and can be used for one-time export as a prevailing alternative of wooden pallets abroad.
Revolving pallets:
Product description:
  Revolving pallets are characterized by superior bending strength, high rigidity and large bearing capacity, and can be reused for many times.