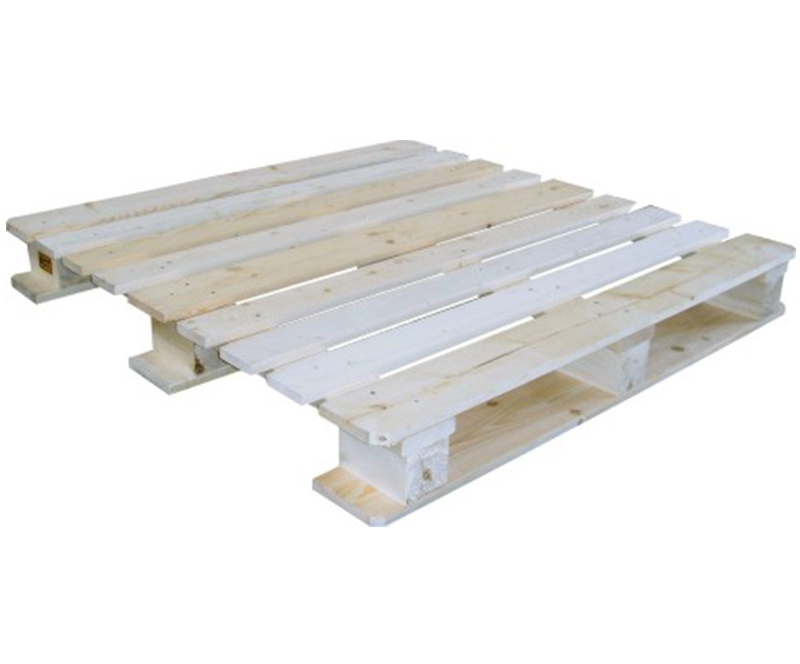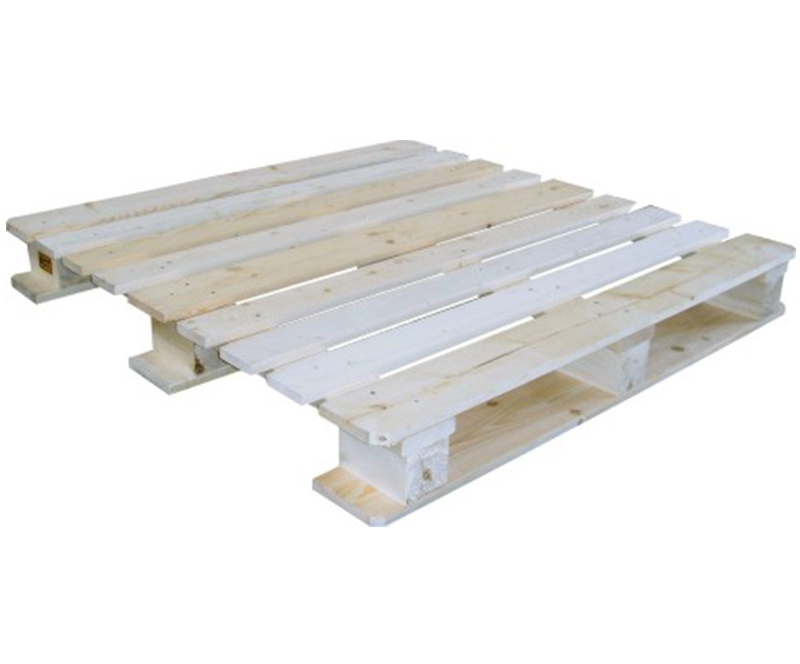 European-standard pallets 1OSTP00015
---
Product description:
  CP1 pallets are created in early of 90 's when the standards defines nine types of pallets (CP1-CP9) that can be used and circulated if necessary, CP pallets can be repaired for more or more times. There is a variety of marking codes on CP pallets to identify the manufacturer, date of manufacturing and date of repair.
  This series are subject to strict requirements for the nails used on pallets, the thickness of planks, scab and interval of nails and the manufacturers of pallets shall obtain license before they produce pallets. The pallets meeting criteria of European Pallet Association are not limited to be circulated in Europe. The standards for European standard pallets are formulated in accordance with the IPPC standard in particular the practice of their fumigation and marking, so that European standard pallets are being circulated in the world.