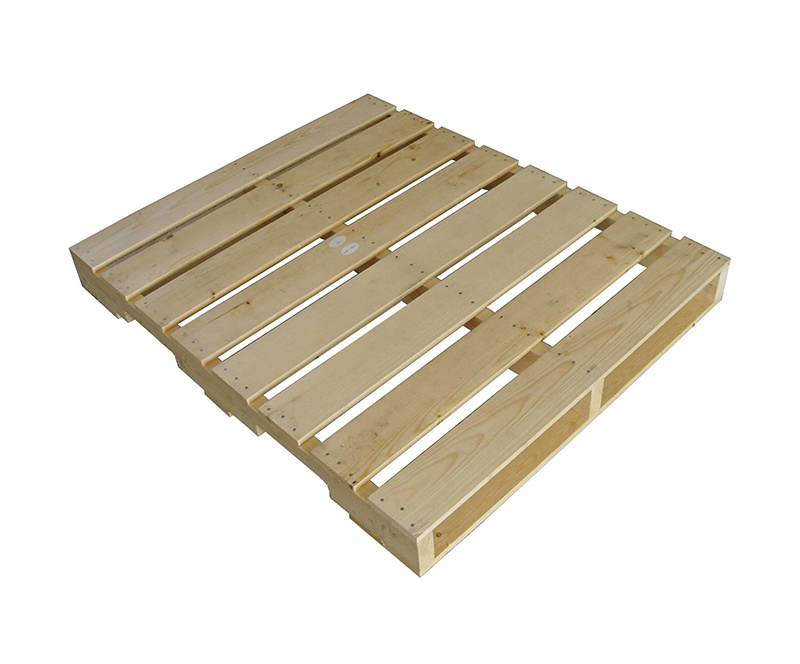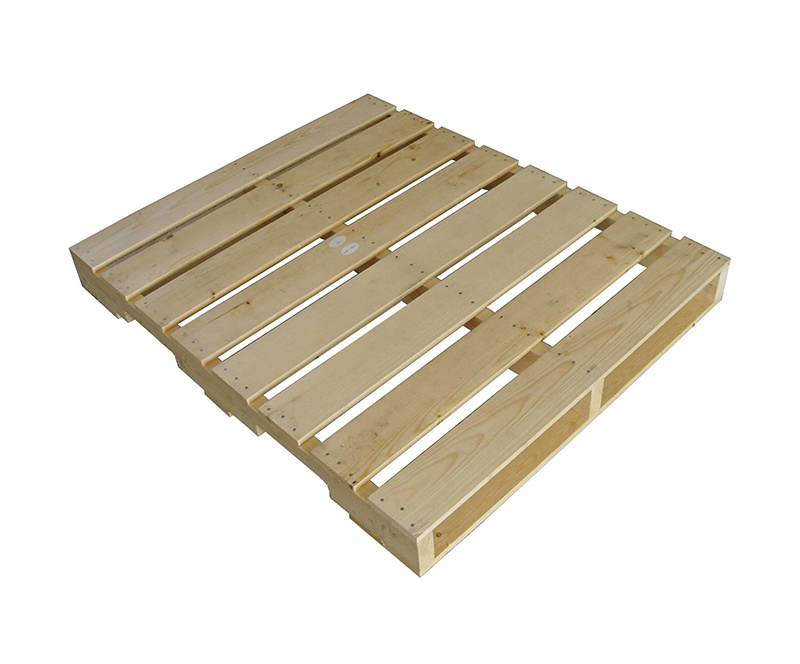 American standard pallets 1MSTP00165
---
  American Standard pallets have simple structure, enable fast and convenient production and has good overall soundness, and suitable for North America, and characterized by superior flexural strength, outstanding rigidity, excellent bearing capacity, low costs, simple maintenance, good low and high temperature resistance.
Scope of application:
  The company integrates its production, organization, procurement of raw materials, sales of products, transportation, warehousing and some other operations to promote fast development of the company. The pallets apply to the transport and external packaging of the products in fields of logistics, food, chemical industry, electronics, machinery manufacturing, hardware and electric appliances, precision instruments, electronics, pharmaceuticals, ceramics and building materials, etc.