Offices:
We provide our staff with spacious and bright workplace where they can do their job comfortablly. The office is where they make progress everyday and where their career dearms come true.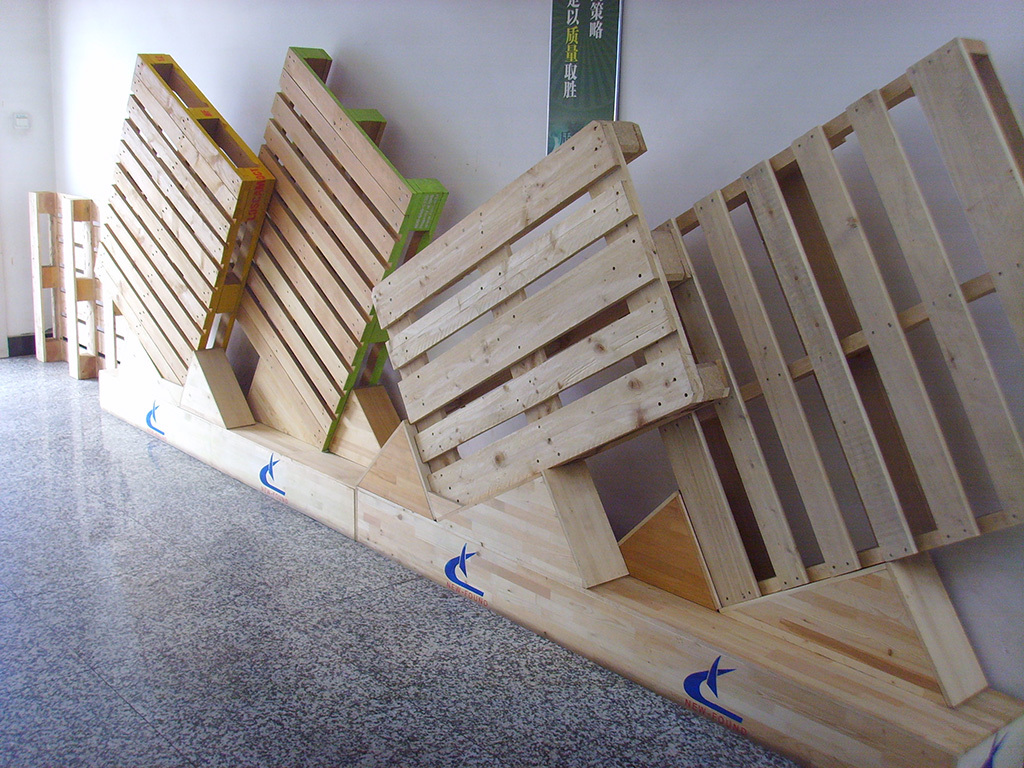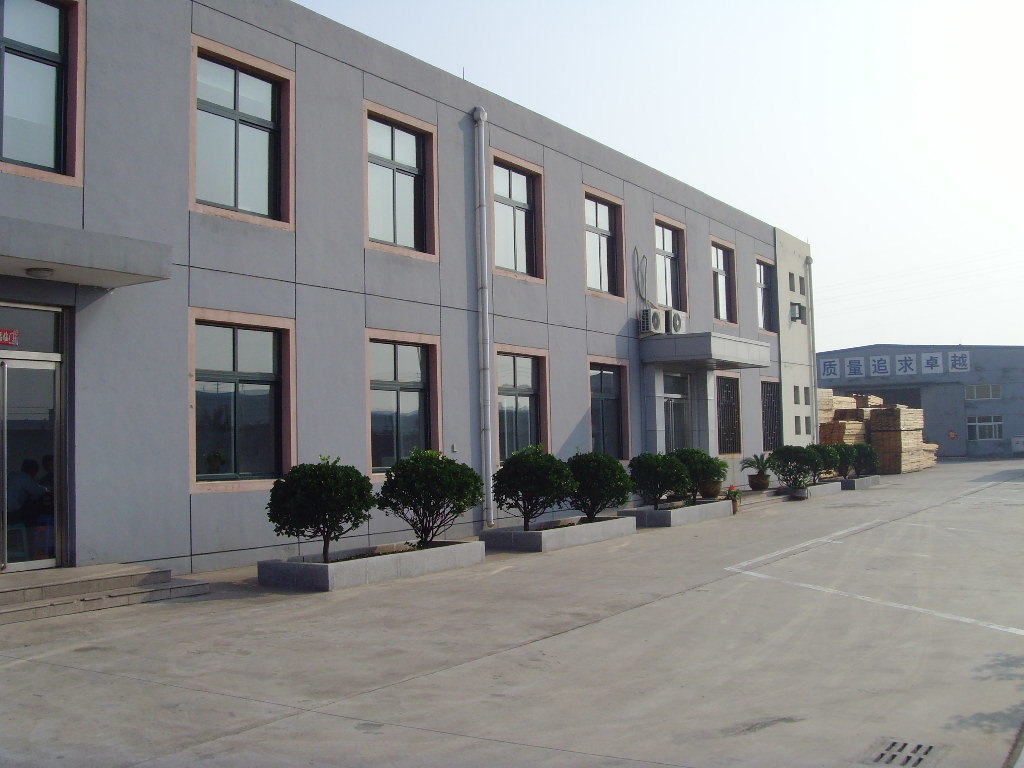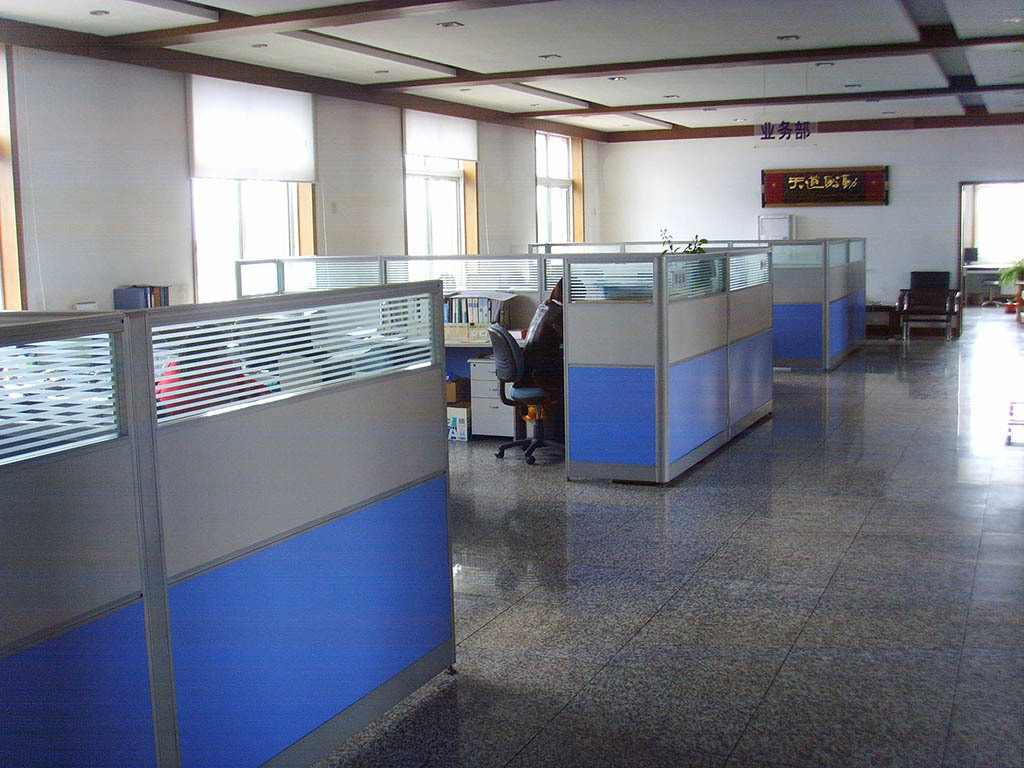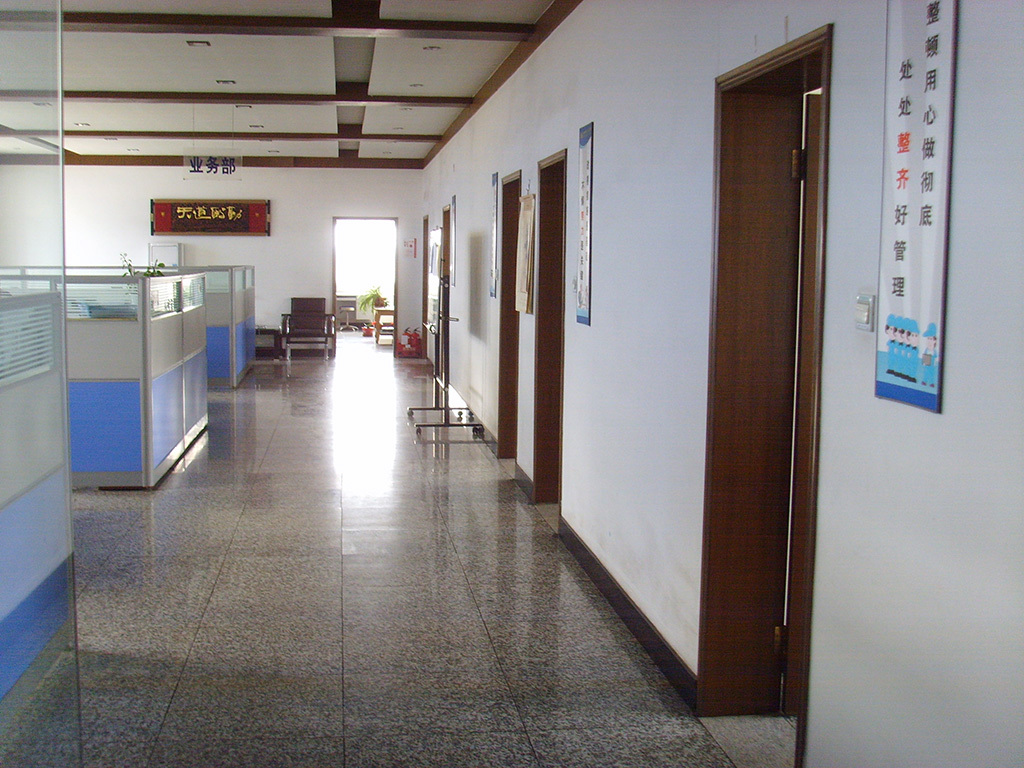 Factory:
New-found's flag, waving along with the Five-Starred Red Flag in the wind, symbolizes prosperous prospect of the company. New-found looks grand and magnificent against the blue sky. On the yard, rows of piled packaging products and advanced equipment line up to welcome every visitor to New-found!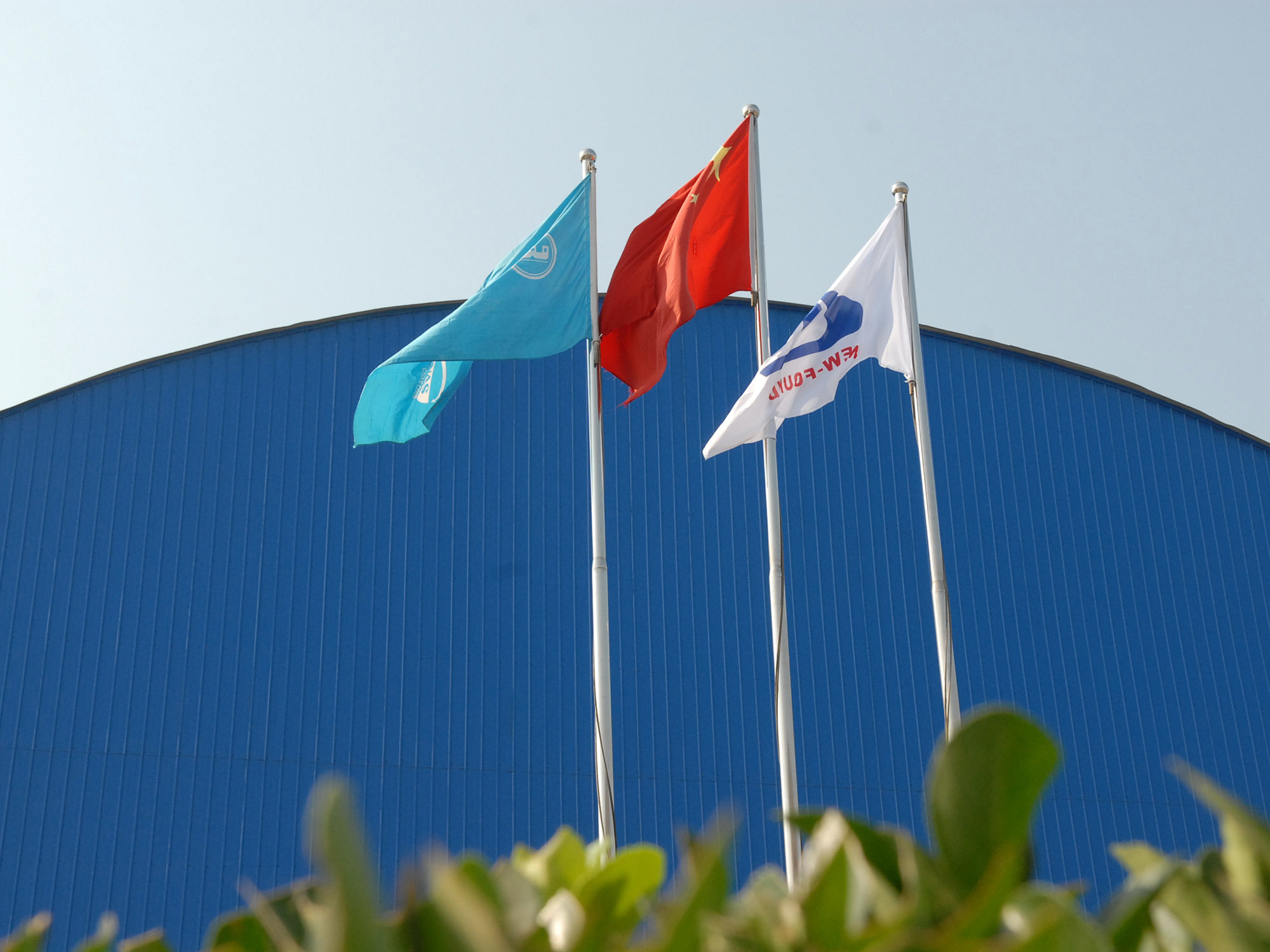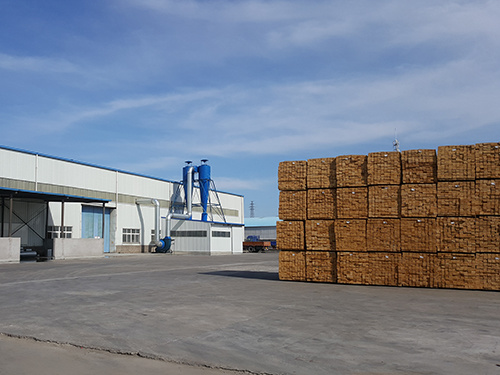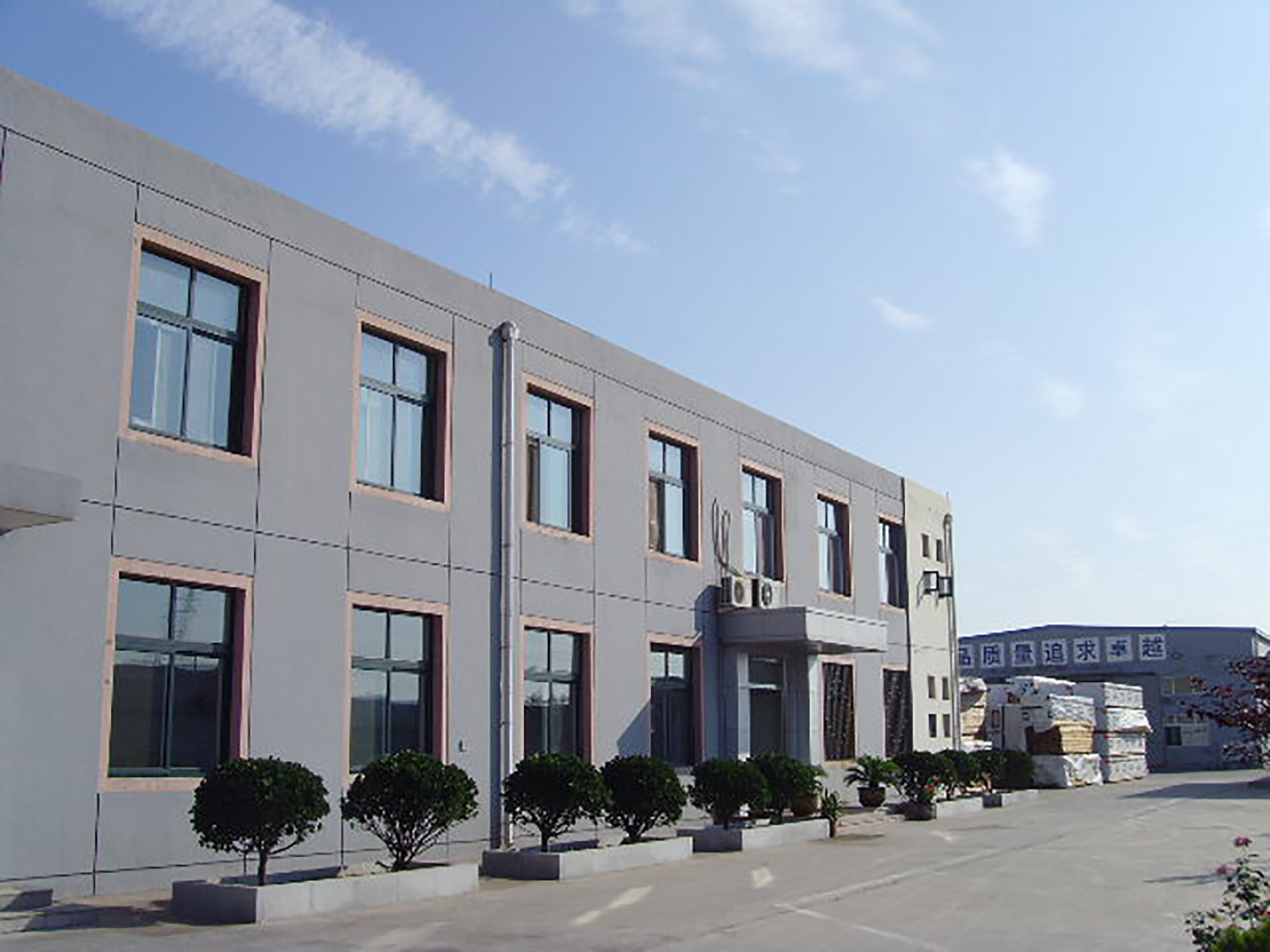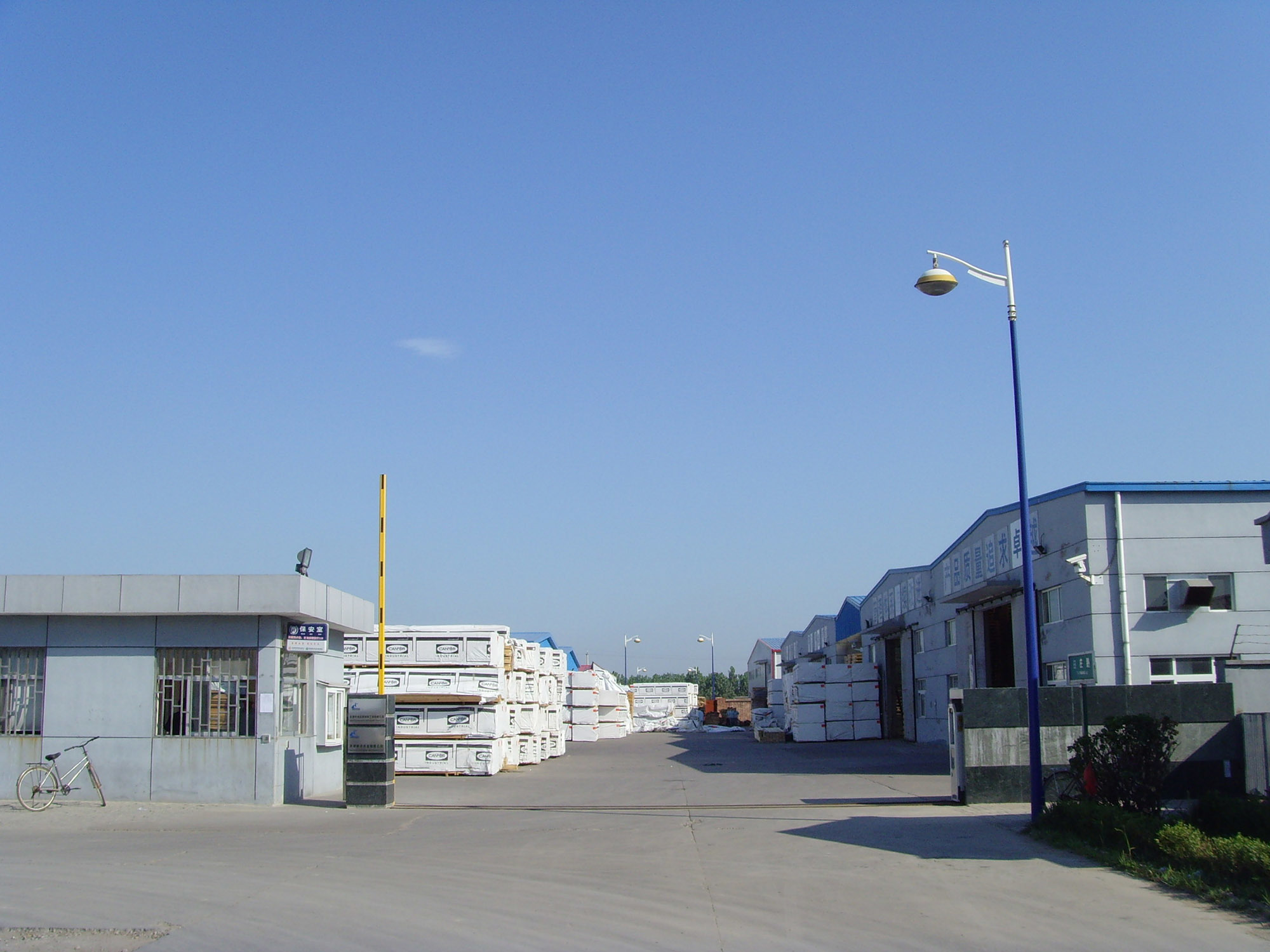 Workshops:
Workshop witnessed 16-year development process of New-found. All products delivered from here are affixed with trademark of New-found. The workshops experienced great reformation from original manual stapling to full-automatic stapling and the transformation from manual work to mechanical automation. We believe that more miracles will be created here!